LED SOLUTIONS FOR YOUR CROP
We provide you with the best resources in Led lightning for horticulture and growing, we design our fixtures with top quality components already tested and we are constantly developing new products to achieve maximum yield and quality for your crop.
EUROPEAN MANUFACTURING
We assemble top quality original products and all of our spare parts and components provide our customers with the highest quality products to ensure maximum performance and safety standards. All the process is carried out in Spain, we offer a 3 year guarantee period and our own technical support for all Europe.
MAXIMUM SAVINGS
All our products keep heat emissions to a minimum and are silent, achieving maximum savings in power and ventilation systems.
BEST LIGHT SPECTRUM FOR YOUR CROP
We provide the finest light spectrum, for either growing and flowering using the CREE CXB3590, CXB3070 and the all-new CITIZEN horticulture series.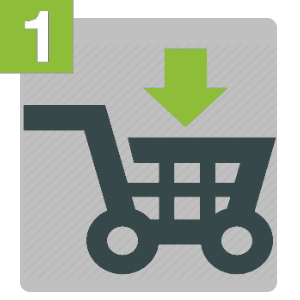 Place your order from the comfort of
your home
, select the Light fixture that best suits your crop and add it to your shopping cart.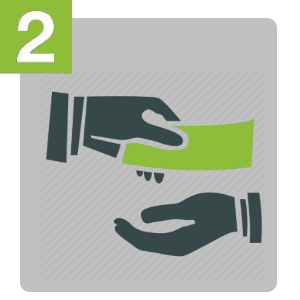 Choose the form of payment
you prefer, you can make a single payment to our account or pay cash on delivery once you receive the order at your address.
Free shipping
for orders over € 100 throughout Spain, and for orders over € 1000 in the rest of Europe.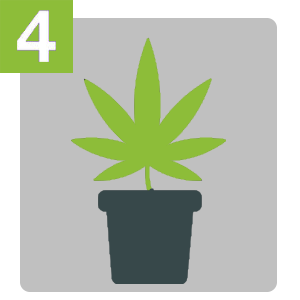 All our products are
easy to install
and are tested and designed to achieve the best performance for your crop.